As a resident of Florida, you're going to want reliable air conditioning in your home. This will keep your house sufficiently cool so you can go about your day comfortably, and you'll also be able to enjoy breathing clean, filtered air. However, there is more than one type of AC system that you can choose from. Mainly, you can choose from a central AC system or a ductless system, which is usually placed by your window or mounted to the wall. A central AC system cools the entire house whereas a ductless system only cools the room in which it is placed. While there are benefits to both, a central AC system is the better choice in most cases, and it's likely the best choice for your home.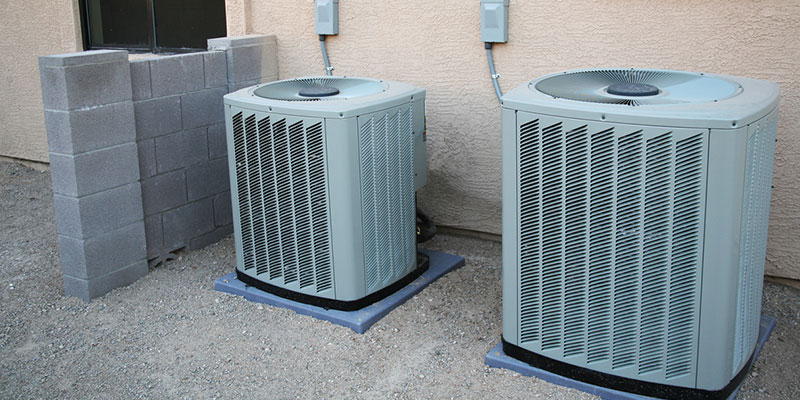 Here are a few reasons why:
Even Cooling- A central AC system is the right choice for a house because it does a better job of circulating the cold air. As a result, you can cool your entire home evenly without having to deal with random hot and warm spots. In contrast, a ductless system does a poor job of cooling a room evenly. With that kind of system, it would be coldest right next to the AC and possibly warm all the way across the room.
Superior Air Filtration- If you or someone in your family deals with allergies, asthma, or respiratory issues, a central AC system is best for your home. This is because central AC systems are much more effective at filtering particles like dust, dirt, and pollen out of the air.
Energy Efficiency- If you need cooling throughout your house, it doesn't make sense to get 5 or 6 ductless systems to cover every room. The more logical and energy efficient choice is to install one central AC system instead.