Air conditioning in Florida is so vital for survival that it's known around here simply as 'air' – like oxygen – and, without it, you'll slowly die – suffocating in your own sweat! No wonder then that the state's population didn't start to proliferate until air conditioning began to skyrocket in the 1960s. Today, we leave our air conditioned homes, get into our air conditioned cars, and go to our air conditioned offices. We take the trash out and run back indoors.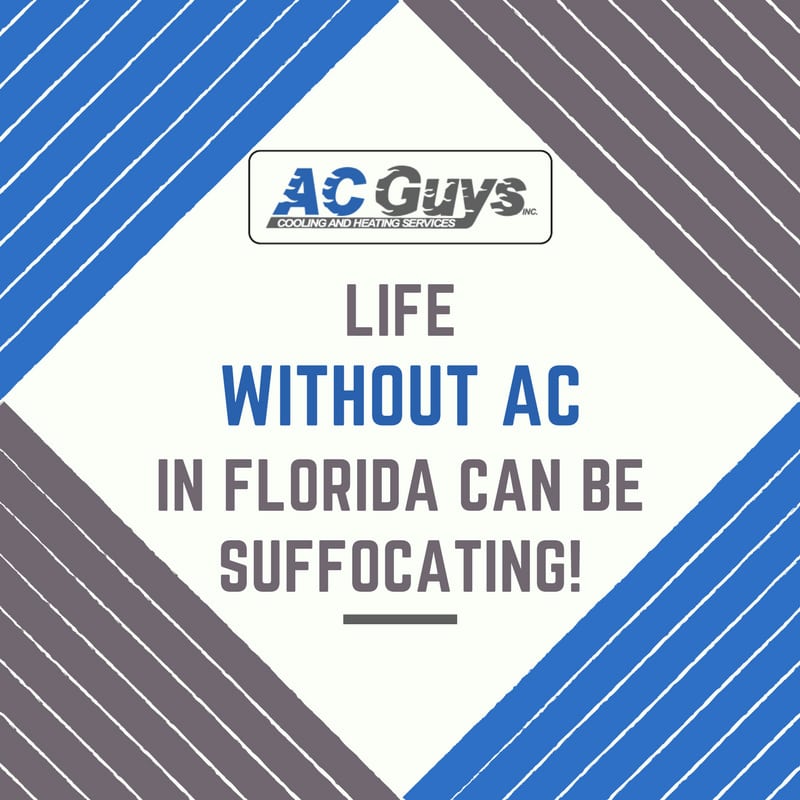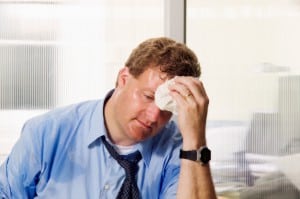 So, essentially, it could be said that Florida invented AC because it would not exist without it. We would probably have a population of 4 million instead of 19 million, according to a history professor who wrote about the effects of AC in the Sunshine State. He said, "No Air – No Disney World. It's as simple as that."
It wasn't until the 1950s, with the advent of the window unit, that air conditioning became part of the average home in Florida. This was followed in the 60s by central heating, and then the heat pump in the 70s, which provided both cooling and heating. Prior to that, air conditioning was used as a selling point by restaurants, motels and theaters. Now, every city and virtually every home in Florida has AC.
Whether you need a new heating and cooling system, or repairs/maintenance on your existing system in the Winter Garden area of Central Florida, contact us at AC Guys Cooling & Heating Services. We are on call 7 days a week – no extra charge for weekend or evening callouts!