We offer our air conditioning services in Winter Garden, FL seven days a week with no additional weekend or extended hour cost to you!
Air Conditioning Services in Winter Garden – Residents of Winter Garden, FL, know just how hot and humid summers can be.  We try many ways to be energy-efficient while still remaining cool, but eventually, we must turn to our AC unit.  But what happens if that AC unit isn't working properly?  Do you wait for days to have a replacement part brought in?  You certainly don't have to if you choose AC Guys Cooling & Heating Services!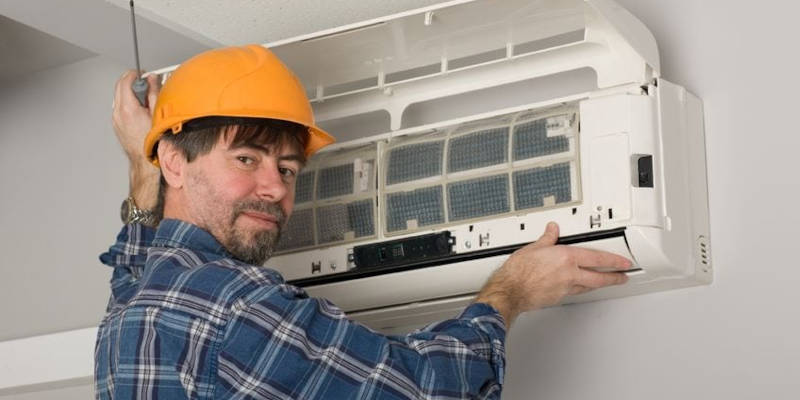 An unreliable AC unit can leave your family or customers feeling miserable and frustrated.  If your AC unit is giving you trouble,
give us a call
.  Our
air conditioning services
can repair broken down units or help to improve one that isn't working how it should be.  You deserve an AC unit that is functioning properly and performing at its peak level, and that's why we offer our air conditioning services seven days a week with no additional weekend or extended hour cost to you.  Don't wait in the heat for a service–call someone you can trust to be there promptly and solve the problem fully.  Our certified technicians arrive in vehicles fully stocked with everything they may need for your AC repair.  This is something we pride ourselves on.
Very good experience.
"I had a very good experience with AC Guys Cooling and Heating Services. They were able to get here on short notice, which was important because I didn't have a lot of time. The technician was very professional and explained the things he was doing/checking. He told me everything checked out fine and didn't try to upsell or suggest something should be done that didn't need to be done. I've had bad experiences in the past with other companies, but that was not the case with AC Guys. Thank you!!"
★★★★★ – Suzanne R.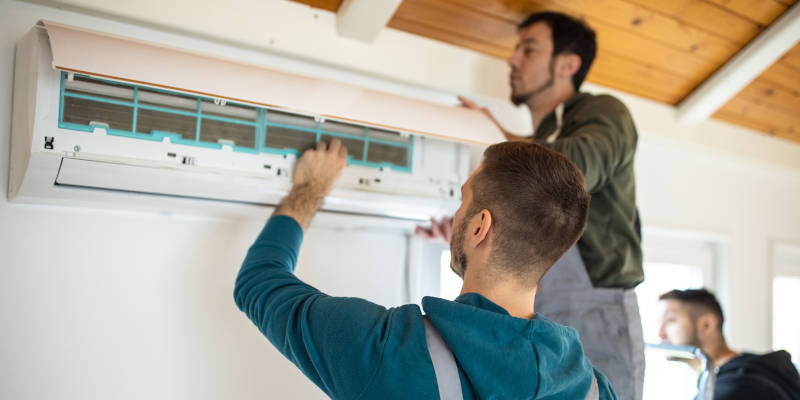 Air Conditioning Services
We offer new air conditioners, air conditioner repair, air conditioner installation, and other air conditioning services.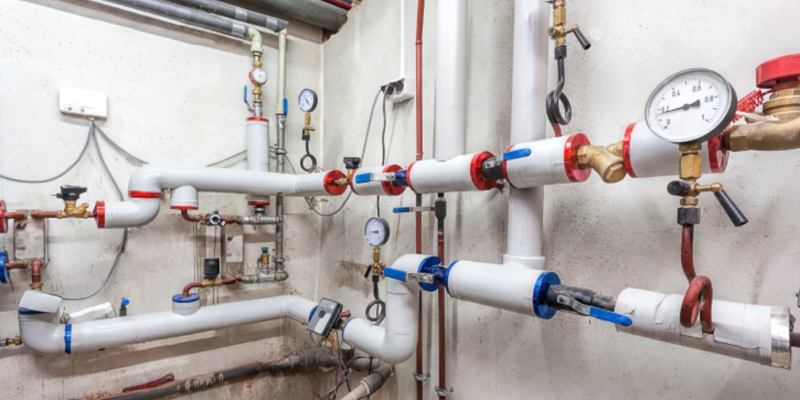 Heating Services
We offer a variety of heating services, including heat pump repair and installation.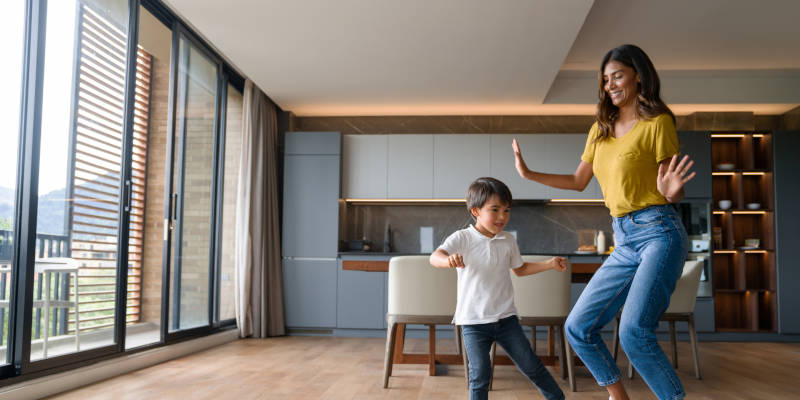 Air Purification Services
As a leading provider of air purification systems, we know you will be satisfied working with us.
Change your air filter regularly to help your AC function better.
We also consider ourselves to be the most affordable AC service available in Winter Garden.  Even if it turns out your best option is a new AC unit, we will help you find the best option for you.  If you have a tight budget, we offer pre-owned air conditioners, so each one of our customers can have the AC they need.  Customer service is our #1 priority.  We know you will be pleased if you choose our air conditioning services for all your AC needs!
FAQs About Air Conditioning Services
We are proud to provide dependable air conditioning services for our clients. We also care about customer education, since knowing how to take care of your system will help increase its longevity and prevent the need for extensive repairs. Check out our answers to our frequently asked questions or contact us to learn more about our air conditioning services.
When should I schedule air conditioning services?
Obviously, you should schedule air conditioning services whenever your system starts to act up, as we have the skills and tools needed to correct a variety of issues. But beyond that, we recommend you schedule preventative maintenance once a year at a minimum. Spring is usually the best time since it allows you to prepare for the summer when you'll be using your air conditioner the most.
What are some signs my unit needs repairs?
You'll know something is probably wrong with your air conditioner if you notice weak airflow, foul odors, banging or grinding noises, high humidity in your home or building, frequent cycling, or a malfunctioning thermostat. Luckily, these are common problems we are more than equipped to handle.
Why are air conditioning maintenance services so important?
The most important reason to service your air conditioner is to ensure it keeps your indoor environment cool during the warmest part of the year. In addition, air conditioning maintenance services can help you save money because they make your system operate efficiently. There is also the fact that your air conditioner has filters that help to maintain good indoor air quality. When you clean or replace these filters, it will do your lungs a lot of good.
---
At AC Guys Cooling and Heating Services, we offer air conditioning services in Winter Garden, Winter Park, Orlando, Casselberry, Clermont, Seminole County, Orange County, Maitland, Lake Mary, Longwood, Marion County, Ocala, Lake County, Leesburg, Sanford, Apopka, Zephyrhills, Minneola, Tavares, Mount Dora, Montverde, Heathrow, Windermere, Astatula, Lake Buena Vista, Ocoee, Gotha, Groveland, Tangelo Park, Winter Springs, Eustis, Mascotte, Bushnell, and Tangerine, Florida.
Why Choose AC Guys Cooling and Heating Services?
We offer the best brands in new AC and heating units. Worried about the cost of a new installation? Choose one of our inspected and warrantied pre-owned units. We can also help you improve the air quality of your home with duct cleaning and air purification systems, which not only provide health and comfort, but also help your AC/heating system work more efficiently. We offer evening or weekend emergency services, and our trucks are fully stocked to repair your HVAC system on our first visit.
See what some of our satisfied clients are saying about our air conditioning services.
Tips to Keep Your AC Running Smoothly This Summer
Click the Image to View an Infographic.
Similar Services We Offer: