We're your source for unparalleled heating and cooling solutions.
Keeping our customers' homes comfortable is what we do here at AC Guys Cooling and Heating Services! Are you looking for a new HVAC company in Central Florida that doesn't just get the job done but offers excellent service? Quality workmanship and unparalleled customer service are the two cornerstones of our business, and it's been this way since we got our start over 30 years ago.
Our comprehensive lineup of services means you'll never be left in a lurch when it comes to your home's comfort. We install new air conditioning systems and heat pumps, do minor and major fixes, replace existing systems, and perform regular maintenance tasks. We install, repair, and replace these systems and offer duct cleaning and air purification equipment to help you breathe easier and boost your system's efficiency.
One thing our clients love most about us is that we're always available! Call us seven days a week, and we'll provide the expert service we're known for with no extra charges for evening and weekend visits.
For heating and air conditioning service that can't be beat, trust our team at AC Guys Cooling and Heating Services. Reach out to us today, and we can set you up with an appointment that works with your schedule!
I can't tell you how much I appreciate AC Guys Cooling and Heating Services.
"Our A/C stopped blowing on Saturday evening, and I figured I would be waiting until the start of the week before getting it fixed. Having a young child and pregnant wife, I can't tell you how much I appreciate AC Guys Cooling and Heating Services coming out on Sunday to fix it. Thank you for your great work and knowledge."
★★★★★ – Jason L.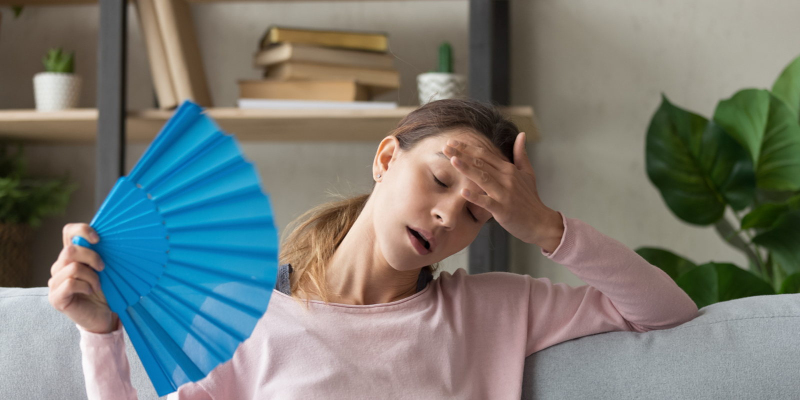 Air Conditioning Services
We offer new air conditioners, air conditioner repair, air conditioner installation, and other air conditioning services.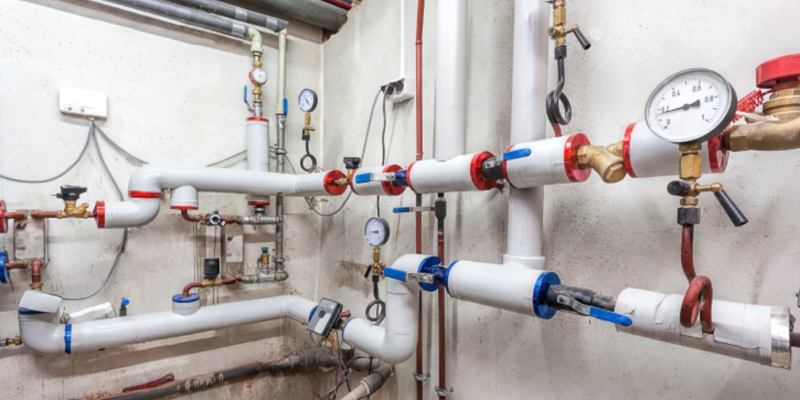 Heating Services
We offer a variety of heating services, including heat pump repair and installation.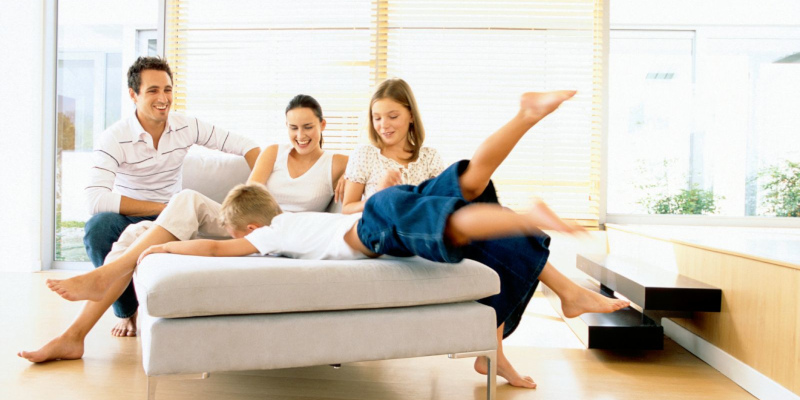 Air Purification Services
As a leading provider of air purification systems, we know you will be satisfied working with us.
Change your air filter regularly to help your AC function better.
FAQs About Our Cooling and Heating Services
If you're looking for reliable, professional HVAC services, turn to us at AC Guys Cooling and Heating Services. We've answered a few common questions we receive about our cooling and heating services down below.
What cooling and heating services do you offer?
We repair, install, and maintain AC systems and heat pumps. If your air conditioner suddenly stops working or you want to install a new heat pump for your home, contact us and we'll do a great job.
How long have you been in business?
We've been working with HVAC equipment for over 30 years. That's 30 years right here in Central Florida. Thanks to this experience, we know how to take care of a nearly any issue we encounter effectively and provide efficient solutions.
What brands do you work with?
We service and install equipment from all major HVAC brands, including Rheem, Bryant, Mitsubishi, York, Trane, Goodman, Carrier, and Lennox. We've put in a lot of work to earn the stamp of approval from these brands, and we take this part of our business seriously.
Can you maintain my AC unit?
Yes! Regular AC maintenance is one of the best things you can do to enhance the efficiency of your cooling system, extend its lifespan, and prevent emergency repairs.
How do I set up an appointment?
It's hard to beat the quality and professionalism of our cooling and heating services. To make an appointment with us or to get an estimate for an install or a repair, reach out to us directly.
Why Choose AC Guys Cooling and Heating Services?
We offer the best brands in new AC and heating units. Worried about the cost of a new installation? Choose one of our inspected and warrantied pre-owned units. We can also help you improve the air quality of your home with duct cleaning and air purification systems, which not only provide health and comfort, but also help your AC/heating system work more efficiently. We offer evening or weekend emergency services, and our trucks are fully stocked to repair your HVAC system on our first visit.
See what some of our satisfied clients are saying about our HVAC and other services.
Tips to Keep Your AC Running Smoothly This Summer
Click the Image to View an Infographic.