We keep a wide selection of new air conditioners in stock that will keep your Winter Garden, FL home cool all summer long.
New Air Conditioners in Winter Garden – At AC Guys Cooling & Heating Services, we realize that a working air conditioning unit is a necessity during the summers in
Winter Garden, Florida
. Because of this, we keep a wide selection of new air conditioners in stock that will keep your home cool all summer long. When you purchase one of our
new air conditioners
, you will notice that:
You experience decreased asthma and allergy symptoms and benefit from improved respiratory health
All of the rooms in your home remain at a consistent temperature
You won't constantly worry anymore about your air conditioning unit breaking down unexpectedly
What you spend on cooling costs every month is reduced dramatically
The new system adds value to your home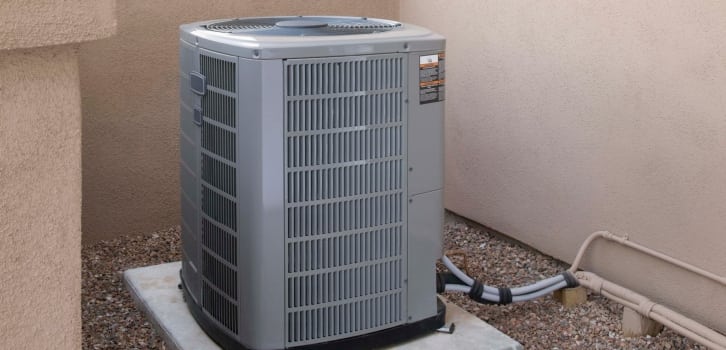 If you aren't sure which system is right for you home, we can help you. At AC Guys Cooling & Heating Services, we strive to remain on top of all of the latest advances in the heating and cooling industry. Because of this, we can help you pick out a new air conditioner that not only keeps your home cool, but also works efficiently and saves you money overall.
Once you purchase one of our new air conditioners, we will handle the rest by installing it in your home and making sure it works correctly.  Even if we do the installation job on a weekend, we won't charge you more than if you turned to us on a weekday. Contact us today to find out more about our new air conditioners.
I highly recommend AC Guys!
"AC Guys saved the day! Our old AC was broken, and AC Guys replaced it. Our old company wouldn't even come out for days! Everyone has been reliable, friendly, and has really come through! I highly recommend AC Guys!"
★★★★★ – Susan M.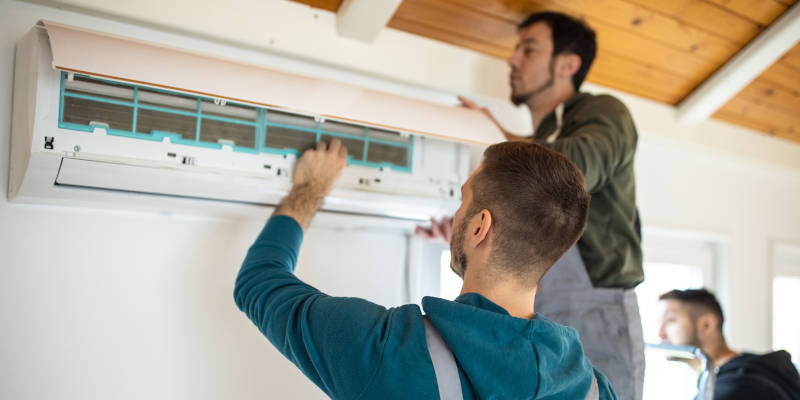 Air Conditioning Services
We offer new air conditioners, air conditioner repair, air conditioner installation, and other air conditioning services.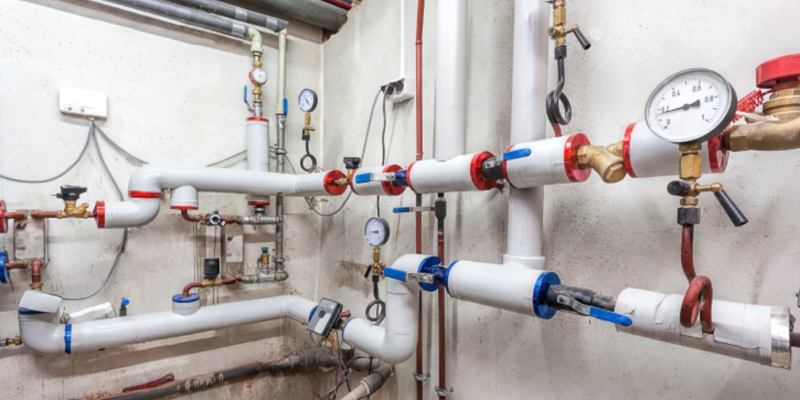 Heating Services
We offer a variety of heating services, including heat pump repair and installation.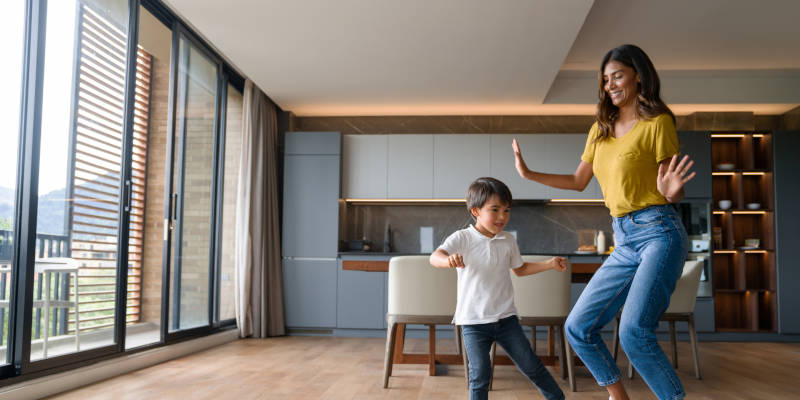 Air Purification Services
As a leading provider of air purification systems, we know you will be satisfied working with us.
You Can Count On Us for Quality Air Conditioning Services
FAQs About New Air Conditioners
At AC Guys Cooling and Heating Services, we understand that you probably have a lot of questions when it comes to choosing, installing, and maintaining a new AC unit. While we love answering your questions on the phone or in person, we also wanted to provide the answers on our website to a few of the most common questions about new air conditioners that we get asked.
How do I know what size air conditioner is right for my space?
Our team knows how to properly assess your space and recommend the best size unit for your needs. We'll look at more than just square footage, assessing the layout to determine how to get cool air pumping most effectively through each room.
Are there options for AC units that are quiet or energy efficient?
Yes! New air conditioners tend to be much quieter than older models, and they also typically have higher energy efficiency ratings. Technology is always developing, and we can help you find a model that prioritizes your needs or concerns.
Can I install a new air conditioner myself?
In short, no. Installing new air conditioners is something we specialize in, and it requires a great deal of technical knowledge. Why risk breaking or damaging a new unit? It's always best to trust professionals with installations, repairs, and more technical maintenance work.
How often do I need to change the filter in my new AC unit?
There are a lot of factors that can impact how often you need to change the air filters. It's generally best to check your filters every 30 to 60 days, and more frequently if you or someone in your household suffers from allergies. If the filter is clean and does not have dust and dirt built up on it, you can hold off on changing it, but be sure to check again in 15 to 30 days.
---
At AC Guys Cooling and Heating Services, we offer new air conditioners in Winter Garden, Winter Park, Orlando, Casselberry, Clermont, Ocala, Lake Mary, Seminole County, Orange County, Maitland, Marion County, Lake County, Leesburg, Longwood, Sanford, Apopka, Zephyrhills, Minneola, Tavares, Mount Dora, Montverde, Heathrow, Windermere, Astatula, Lake Buena Vista, Ocoee, Gotha, Groveland, Tangelo Park, Winter Springs, Eustis, Mascotte, Bushnell, and Tangerine, Florida.
Why Choose AC Guys Cooling and Heating Services?
We offer the best brands in new AC and heating units. Worried about the cost of a new installation? Choose one of our inspected and warrantied pre-owned units. We can also help you improve the air quality of your home with duct cleaning and air purification systems, which not only provide health and comfort, but also help your AC/heating system work more efficiently. We offer evening or weekend emergency services, and our trucks are fully stocked to repair your HVAC system on our first visit.
See what some of our satisfied clients are saying about our air conditioning services.
Tips to Keep Your AC Running Smoothly This Summer
Click the Image to View an Infographic.