Save on the cost of a pre-owned heat pump or air conditioner!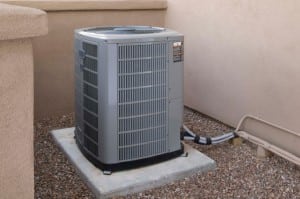 At AC Guys Cooling & Heating Services, we strive to make heating and cooling services affordable for every one of our customers in Winter Garden, Orlando, Orange, Lake, Marion, Sumter, Citrus, Seminole, and surrounding areas in Central Florida.
While having a working HVAC system is a huge necessity, we also understand that not everyone can afford to buy one brand new.
When a new heating and cooling system won't fit the budget, getting quality pre-owned equipment from us at AC Guys Cooling & Heating Services is a great option.
Take advantage of our offer: Get Quality Pre-owned Air Conditioners and Heat Pumps at Discounted Prices
✔ We have a good supply of reconditioned units in stock
✔ We give you a full 1-year warranty on the pre-owned equipment we install.
✔ Our certified technicians will do a full inspection on all pre-owned equipment to make sure you will get maximum life from the unit.

Call us at (407) 654-7420 or fill out our contact form to find out if we have a reconditioned unit that will fit your needs.