You've probably seen the three letters "BTU" on new air conditioners and heating products, or noticed this term popping up on your home's energy bill. If you've ever wondered what this means and how it applies to your home's comfort, we're here to answer all your questions about BTUs and how they work.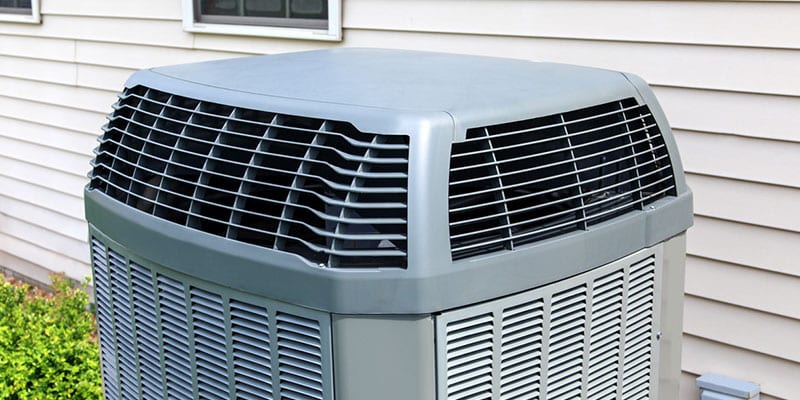 During every season and on every day, heat energy moves throughout your home. In the HVAC industry, we measure the amount of heat that leaves your home and the heat coming in (heat gained) in BTUs. The more BTUs your home uses, the more energy you use and the higher your utility bill will be. When you compare BTU ratings on new air conditioners, you can purchase an efficient product that effectively cools your home but wastes less energy.
However, BTUs aren't completely about efficiency. If you start looking into new air conditioners for your home, you'll need a unit that complements the size and type of house you have. The BTUs on the unit indicate if they can produce enough energy to effectively keep your home cool. After we calculate the BTUs for your home, we can then select the right size unit when you're installing a new system.
Although there are many online calculators you can use to calculate your energy consumption needs, there's no replacement for a professional opinion. Contact us if you want help picking out the right AC unit for your home based on BTUs and other important factors.