Stay chill and choose wisely; call us for pre-owned air conditioners.
The Florida sun paints the state in golden hues but also cranks up the heat, making a reliable air conditioner not just a luxury but a necessity. At AC Guys Cooling and Heating Services, we recognize that while everyone deserves cool comfort, not all budgets are the same. That's where our selection of pre-owned air conditioners can help you beat the heat without breaking the bank.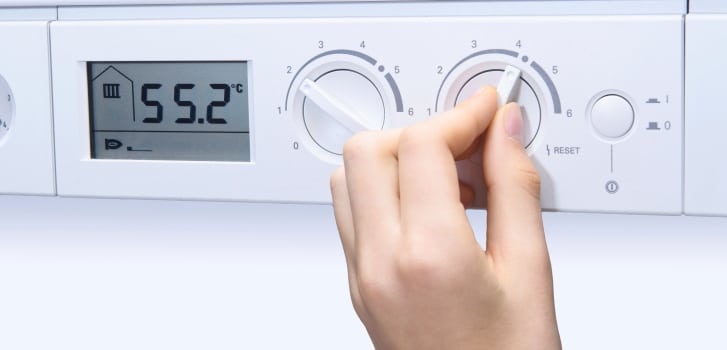 Why opt for pre-owned air conditioners, especially in the sizzling climate? Think of it like a sun hat broken in—just as effective, without the fresh-off-the-shelf price tag. Like investing in a pre-owned car, the initial buyer has taken the biggest hit in terms of depreciation. This means you get an efficient system, often from an upgrade, at a fraction of its original cost. Now, before any images of rusty, old machines come to mind, let's set the record straight. Most used units on the market may come with uncertainty, but ours are different. All pre-owned air conditioners we offer undergo a meticulous inspection and testing process by our certified AC technicians. We ensure they're up to battling Florida's heat and providing consistent, cool relief.
But there's more. With each of our pre-owned units, we offer a full 1-year warranty. That's a testament to our confidence in their performance and longevity. So, while saving money, you're not compromising reliability or peace of mind. Our state's heatwaves or sudden temperature spikes are no match for our pre-owned air conditioners. Dive into where affordability meets quality, and let us help you turn your space into a cool retreat, even during the hottest Casselberry, Florida days. Stay chill and choose wisely; call us for our latest pre-owned inventory.
---
At AC Guys Cooling and Heating Services, we offer pre-owned air conditioners in Winter Garden, Winter Park, Orlando, Clermont, Seminole County, Orange County, Maitland, Marion County, Ocala, Lake County, Casselberry, Lake Mary, Leesburg, Longwood, Sanford, Apopka, Zephyrhills, Minneola, Tavares, Mount Dora, Montverde, Heathrow, Windermere, Astatula, Lake Buena Vista, Ocoee, Gotha, Groveland, Tangelo Park, Winter Springs, Eustis, Mascotte, Bushnell, and Tangerine, Florida.