Pre-owned air conditioners provide an economical way for our Winter Park customers to upgrade from an older, inefficient system.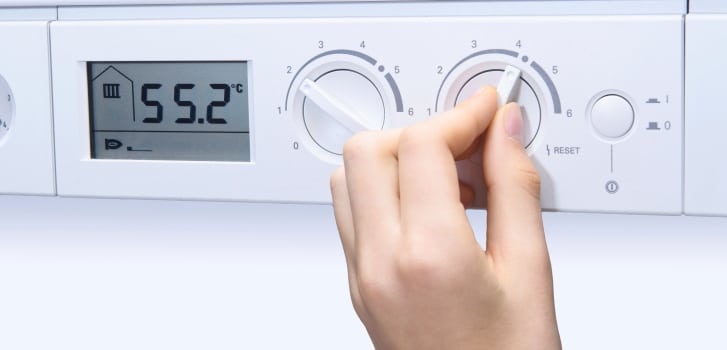 It might surprise you to learn that not everyone waits until their air conditioner has failed or becomes too costly to repair before they have a new one installed. Just as you might trade in a vehicle with plenty of life on it in favor of a newer model with more features, the same can be said for upgrading an air conditioner. What that results in is a win-win because here at AC Guys Cooling & Heating Services, we often have perfectly serviceable pre-owned air conditioners to offer our customers in the Winter Park, Florida area.
Pre-owned air conditioners are an ideal solution in a number of situations. If your unit has failed and it is not feasible to repair it, but you don't want to go with the cost of a new one or even have it financed, a pre-owned unit is the way to go. You might also have a very old system that isn't very energy-efficient and would like something a bit better. This is like trading in a 10-year-old car for one with a couple of years on it already. You'll gain efficiency and reliability in the same way.
While you won't have the long warranty you would on a new one, our pre-owned air conditioners do come with a one-year warranty. That's even better than you'll get on most used cars, right? We don't just remove the unit from someone else's house and then install it in your home. Our certified AC techs do a full inspection and handle any issues necessary to make sure you will get maximum life from the unit. If you have any questions about pre-owned air conditioners or would like to know what we currently have available, feel free to contact us.
---
At AC Guys Cooling and Heating Services, we offer pre-owned air conditioners in Winter Garden, Winter Park, Orlando, Clermont, Seminole County, Orange County, Maitland, Marion County, Ocala, Lake County, Casselberry, Lake Mary, Leesburg, Longwood, Sanford, Apopka, Zephyrhills, Minneola, Tavares, Mount Dora, Montverde, Heathrow, Windermere, Astatula, Lake Buena Vista, Ocoee, Gotha, Groveland, Tangelo Park, Winter Springs, Eustis, Mascotte, Bushnell, and Tangerine, Florida.