Trust us to keep your AC humming smoothly, even as Florida turns up the heat.
In Florida, where the sun shines unyieldingly, your air conditioner isn't just an appliance—it's a lifeline. Just as you regularly service a car to ensure smooth rides, your air conditioner requires consistent maintenance to guarantee optimal performance. With air conditioning maintenance from AC Guys Cooling and Heating Services, you can ensure your AC unit operates efficiently to keep you comfortable.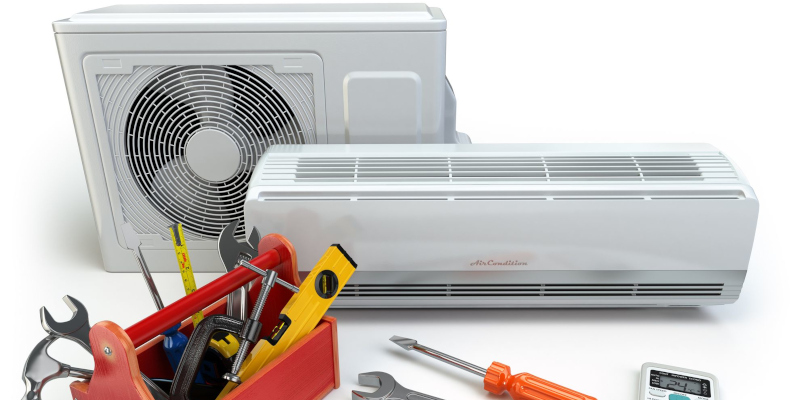 The coolest thing about air conditioning maintenance is that it catches minor issues before they escalate.
Our trained technicians assess every component of your system, from the compressor to the evaporators, ensuring everything is in tip-top shape. Dust, debris, and even Florida's famed humidity can take a toll on your unit. Regular cleaning prevents blockages, ensuring efficient airflow and reduced strain on the system. We ensure your system has the right amount of refrigerant and check for potential leaks. From calibrating thermostats to checking electrical connections, we ensure every part of your AC works harmoniously.
But there's an even bigger picture to consider. Regular air conditioner maintenance optimizes performance and extends the life of your AC unit. We work to reduce the chances of those unexpected hiccups, ensuring your Casselberry, Florida home remains a sanctuary of cool comfort. In the end, regular air conditioning maintenance with us is an investment in prolonged appliance life, consistent comfort, and peace of mind. Contact us to keep your AC humming smoothly, even as Florida turns up the heat. Choose comfort and schedule your maintenance plan today.
---
At AC Guys Cooling and Heating Services, we offer air conditioning maintenance services in Winter Garden, Marion County, Winter Park, Orlando, Casselberry, Clermont, Seminole County, Lake Mary, Leesburg, Longwood, Maitland, Orange County, Ocala, Lake County, Sanford, Apopka, Zephyrhills, Minneola, Tavares, Mount Dora, Montverde, Heathrow, Windermere, Astatula, Lake Buena Vista, Ocoee, Gotha, Groveland, Tangelo Park, Winter Springs, Eustis, Mascotte, Bushnell, and Tangerine, Florida.