Our air conditioning services will make your home more comfortable by controlling temperature and humidity.
Even if you are one of those people who have a high tolerance for summer heat, air conditioning that is functioning properly is important if you want to avoid mold in your Maitland, Florida home because of the humidity that summers also bring. At AC Guys Cooling and Heating Services, we understand it is one thing to deal with heat, but quite another when you factor in the humidity level. Even a moderately warm day can feel so much hotter because of humidity, and your home doesn't like it any more than you do.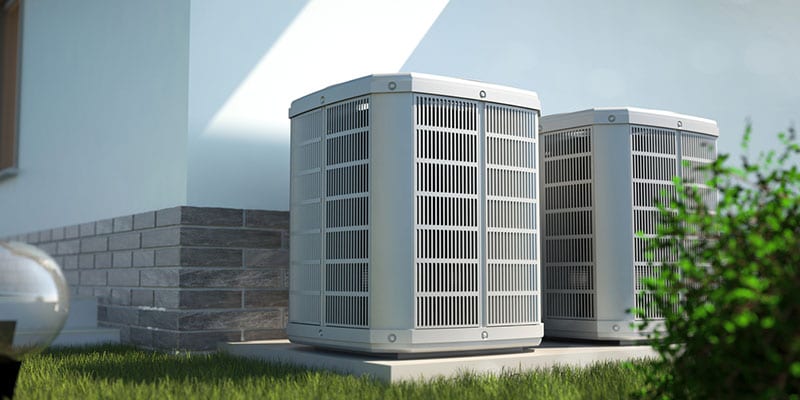 It is called air conditioning instead of air cooling because the system does more than cool the air; it also keeps the humidity in check. It is not good for building materials, furniture, clothing, and other items to be in sustained humidity over 50%, as this moisture in the environment can damage various materials and be a catalyst for mold and mildew growth. You can tell that you have too much humidity if you notice condensation on the windows or you've experienced a mold or mildew issue already, but we can also check out your air conditioning system to make sure it is operating as it should to control both temperature and humidity.
When an air conditioning system is underperforming, it can often be resolved with a maintenance visit and perhaps a minor repair. However, sometimes the system is just on its last legs or was built long enough ago that it cannot provide the efficiency that a newer system could. You could experience considerable energy savings if you upgrade from an old unit to a new one or even one of our pre-owned air conditioning units that has a better SEER rating than the one you have.
If you would like to know more about our air conditioning services or schedule service, don't hesitate to reach out to us.
---
At AC Guys Cooling and Heating Services, we offer air conditioning services in Winter Garden, Marion County, Winter Park, Orlando, Casselberry, Clermont, Seminole County, Lake Mary, Leesburg, Longwood, Maitland, Orange County, Ocala, Lake County, Sanford, Apopka, Zephyrhills, Minneola, Tavares, Mount Dora, Montverde, Heathrow, Windermere, Astatula, Lake Buena Vista, Ocoee, Gotha, Groveland, Tangelo Park, Winter Springs, Eustis, Mascotte, Bushnell, and Tangerine, Florida.
Similar Services We Offer: