Air conditioning is a must for the hot summer months. It does not take long without air conditioning to help a person realize how much they love the comfort it brings! We definitely do not want to have to live without our air conditioning units. However, we could stand to live without the air conditioning line on our power bills!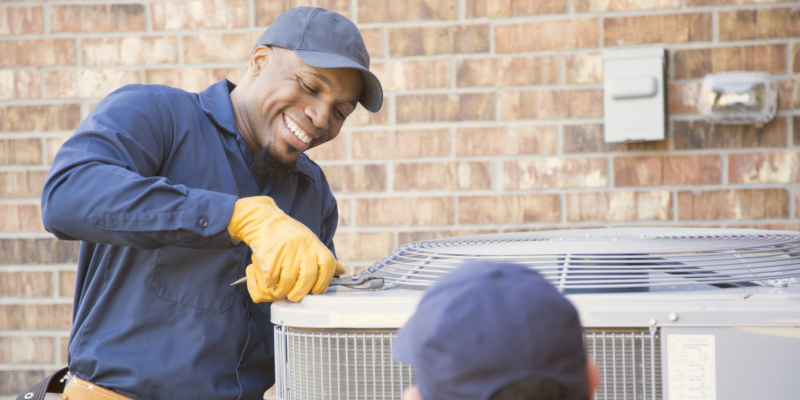 While we considered this conundrum, we came up with a list of a few practical ways to save money on your energy bill this summer while keeping your air conditioning running!
Adjust the Temperature. One easy way to start saving a bit of money is by adjusting the air temperature to be a little bit warmer. Changing the degree setting on your thermostat by even a small margin may help cut down on electricity bills.
Change the Air Filters. Sometimes, your air conditioning unit may be working harder than it needs to. Make sure your air filters are changed regularly, and you may even want to invest in duct cleaning. This will help remove debris and dust that is blocking the airflow in your home.
Conduct Routine Maintenance. Maintaining and repairing your air conditioning unit may also help it run more efficiently. When your unit is running more efficiently, that means your power bill may go down, since it takes less energy to run the machine.
If you need assistance, we would be happy to help you with air duct cleaning and air conditioning maintenance. Contact us today to learn how we can help you.