The NADCA (National Air Duct Cleaners Association) says, "when ducts look dirty, they usually are", and duct cleaning is a job that should be performed by a registered HVAC technician.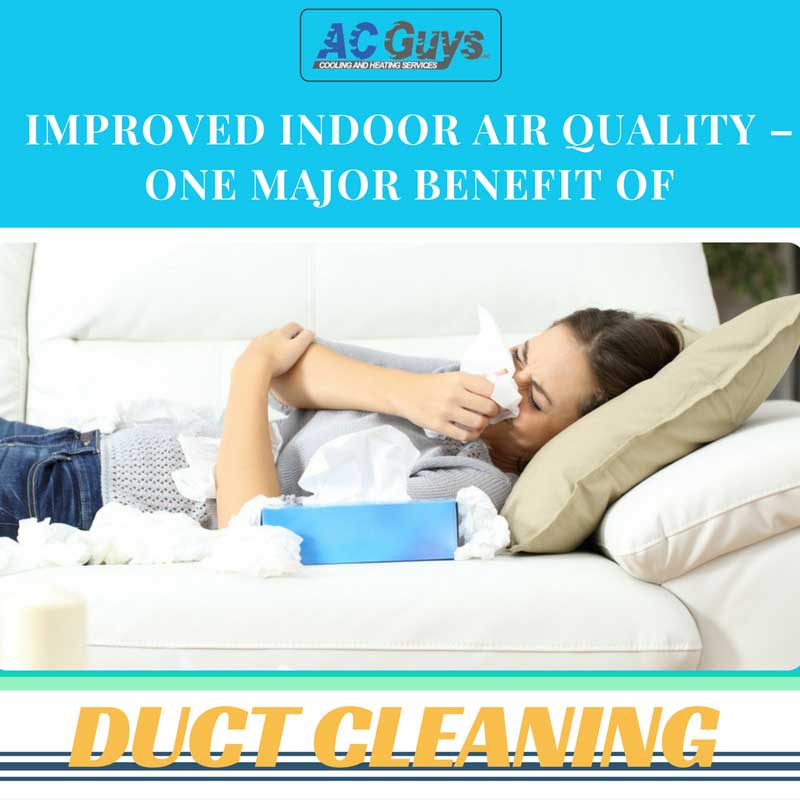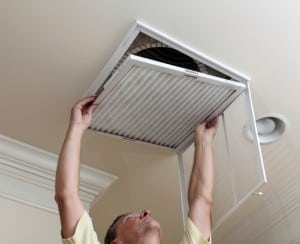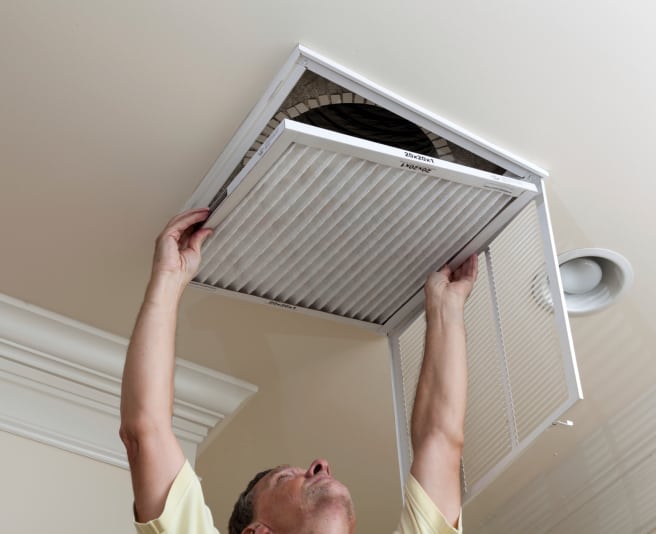 Indoor air quality is one worry that owners have when they consider duct cleaning. In a typical 6-room home, as much as 40 lbs. of dust is created every year through day-to-day living. Your HVAC system is like your home's lungs – it breathes in air, and then breathes out.
Just by living in a home, a vast amount of air pollutants and contaminants, such as chemicals, dust and pet dander, is generated. These are all pulled into your heating and cooling system and re-circulated through your home 5 to 7 times a day. This re-circulation, over time, leads to an accumulation of contaminants in the duct work.
Even though dirty ducts don't always mean there's unhealthy air in your home, they may be contributing to serious health issues or harboring contaminants that may pose serious risks for anyone with respiratory conditions, environmental allergies, or autoimmune disorders.
Another benefit of duct cleaning is energy saving. When a cooling and heating system is clean, it doesn't need to work as hard to maintain the desired temperature. As a result, less energy is used, which translates to lower utility bills.
Whether you need a new heating and cooling system, or repairs/maintenance on your existing system in the Winter Garden area of Central Florida, contact us at AC Guys Cooling & Heating Services. We are on call 7 days a week – no extra charge for weekend or evening callouts!