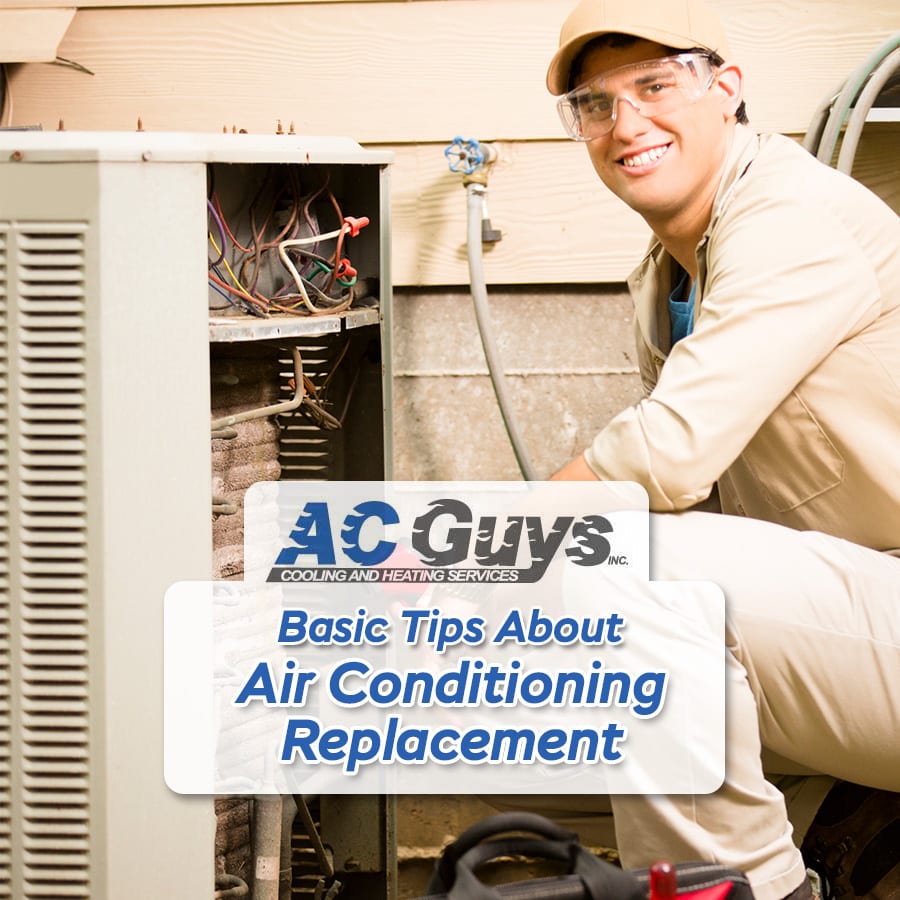 If you're wondering if you're in need of air conditioning replacement, here are some basic tips to help with answering that question.
Lukewarm air coming from the vents. One of the earliest signs that something is not working well is that your space is not being adequately cooled off. If it seems like you're turning your thermostat down all the time and it's not having much of an affect, hold your hand close to the vent to see if cold air is blowing.
Increasing utility costs. Pay close attention to your monthly utilities. If you're spending more and more each month, you could be in need of air conditioning replacement, especially if you have an older unit.
Aging air conditioning unit. If your current AC unit is more than 10 years old, then you're missing out on technology that has improved air conditioners dramatically over the past decade. If you're able to replace the unit with something newer, you will spend less on utilities because of the increased efficiency of the newer models.
Part replacements are expensive. It's important to do the math and see if it is worth it to have your unit repaired. Air conditioning replacement can often be the more cost-effective option, especially if you consider the improved efficiency of newer models.
There may not be an obvious answer about whether you need air conditioning replacement or if you should just have it repaired. If you follow these tips, though, it will help you make a smart decision about investing wisely.