If you are lucky enough to live in a place with warm temperatures year-round, then you need to use your AC year-round! However, no matter which part of the country that you're in, if you have an air conditioner, then chances are high that at some point you will be in need of AC repair. When the fall is upon you, then it makes sense to shut down your AC for next year, when in actuality, now is the time to get your AC in gear for next year with the right AC repairs.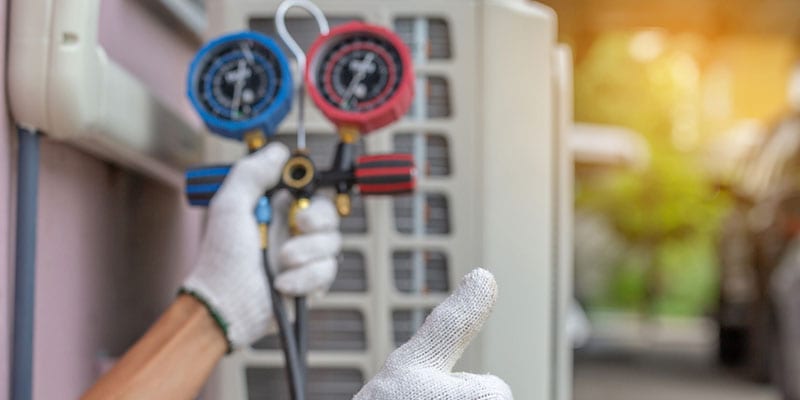 When you have been using your AC consistently for months on end, then your AC could use a little love and attention at the end of the hottest months of the year. Getting an AC repair in early means that your AC can rest over the winter months while also being ready to start functioning up again once the weather starts to warm up. No matter where you live or your average use of your AC, you could benefit from an AC repair at the end of the season.
Here at AC Guys Cooling and Heating Services, we want to make sure that you are staying cool during the hottest times of the year as well the cooler ones when you just need a little air conditioning to make the place more comfortable. If you are looking for AC repairs that can help you feel more comfortable during the hottest times of the year and keep your AC working properly throughout the next season, then please call us at AC Guys Cooling and Heating Services. To learn more about our AC process or what might be going on with your AC, we are just a phone call away.