Air conditioning is a necessity during the summer here in Florida. And even though you want to stay cool and comfortable, you also don't want to pay a small fortune every summer to air condition your home. At AC Guys Cooling and Heating Services, we understand this dilemma, and we've outlined three tips for helping you cut back on air conditioning costs down below.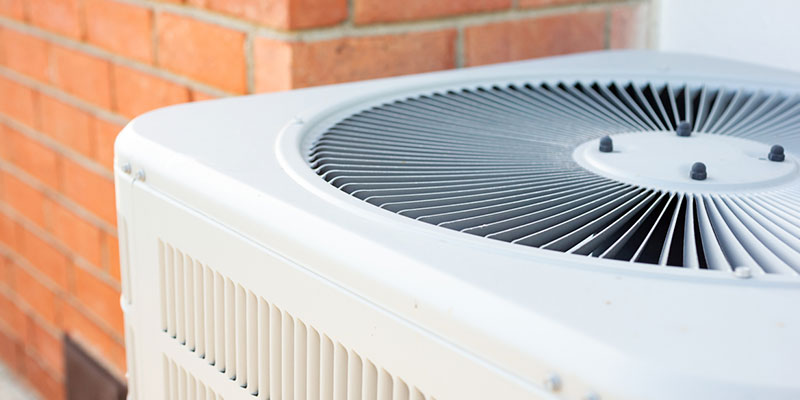 Use a Programmable Thermostat—When you're not at home, you don't need to keep your home as cool as when you're there. Set up your thermostat so your home stays cooler when you're there and then heats up slightly when you're away. This can make a big difference in your overall air conditioning costs.
Turn on the Fan—Sitting under a ceiling fan or near a floor fan can make it feel several degrees cooler in the room. If you don't have fans throughout your home, consider buying a few to help you reduce your air conditioning bill this summer.
Block the Heat of the Sun—The heat of the sun during the day can warm up the inside of your home. Block out some of this heat by using window coverings throughout your home. Consider closing your blinds and curtains during the afternoon when it's warmest outside.
One other tip we have is to make sure you're staying current on air conditioning maintenance and repairs. If your system isn't in proper condition, it'll have a harder time efficiently cooling your home, which can lead to elevated utility bills. To schedule repairs or maintenance, contact us today!