We offer both new and pre-owned AC units in Seminole County, FL.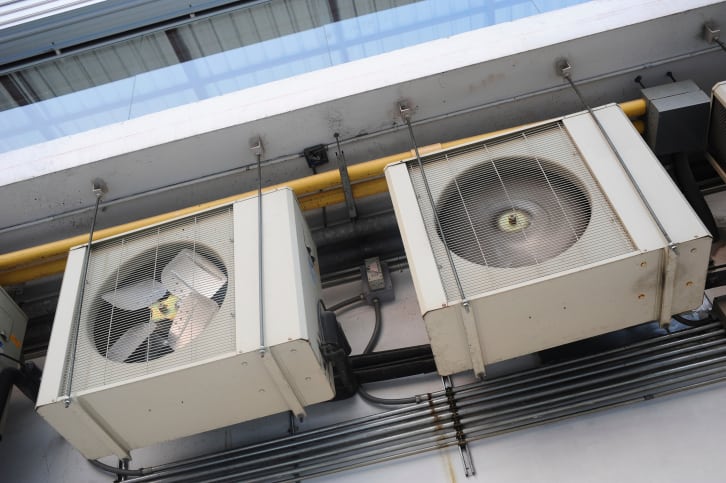 Every month, you could be throwing away money due to an old heating and cooling system in your Seminole County, FL home or business. AC units come in a variety of SEER ratings, and if you have a low SEER rating, you are paying way more in utility costs than you need to. At AC Guys Cooling & Heating Services, we can assess the energy rating of your current system and suggest AC units with higher energy efficiency that could be saving you hundreds of dollars per year.
We offer both new and pre-owned AC units. The reason we are able to offer pre-owned AC units is because many people upgrade to a higher SEER unit, even though their current unit is still in great shape, and their older unit is still an upgrade for someone else who has an even older unit. This process of recycling AC units is a win-win situation for everyone, and it is even a benefit to the planet, as these older AC units would typically end up in a landfill otherwise. We are diligent in providing only pre-owned AC units that are in great shape, and we include a warranty on them, as well.
Obviously, you will reap the highest energy cost savings by going with new AC units, as the ones on the market today are the ultimate in energy efficiency. We sell and install new AC units, should you want to maximize your energy cost savings. AC units built before 1980 generally have a SEER rating of 6 or less. Technology has caused this rating to increase over the years, with many models of AC units today rated as 20 SEER or higher. To give you an idea of the savings, consider that for every $100 an 8 SEER system costs, you'd only spend about $50 with a 16 SEER unit. By cutting your utility bill for AC usage in half, you can easily cover the cost of your new unit in just a few seasons.
Give us a call if you'd like to know more about what you could save with new or pre-owned AC units. We'd be glad to give you a free estimate. We serve Seminole County, including the cities of Sanford, Oviedo, Altamonte Springs, Winter Springs, Casselberry, Lake Mary, and Longwood.
---
At AC Guys Cooling and Heating Services, we offer AC units in Winter Garden, Ocala, Clermont, Lake County, Marion County, Orange County, Orlando, Seminole County, Winter Park, Casselberry, Lake Mary, Leesburg, Longwood, Maitland, Sanford, Apopka, Zephyrhills, Minneola, Tavares, Mount Dora, Montverde, Heathrow, Windermere, Astatula, Lake Buena Vista, Ocoee, Gotha, Groveland, Tangelo Park, Winter Springs, Eustis, Mascotte, Bushnell, and Tangerine, Florida.