Air purification systems can make your home more comfortable and healthier.
When something is a vast improvement, it is said to be like a breath of fresh air. When that improvement is air purification systems, it truly is. At AC Guys Cooling and Heating Services, we know that a well-functioning HVAC system and clean ductwork are critical to indoor air quality, but they are often not enough to deal with the onslaught of contaminants that can be present in Maitland, Florida homes.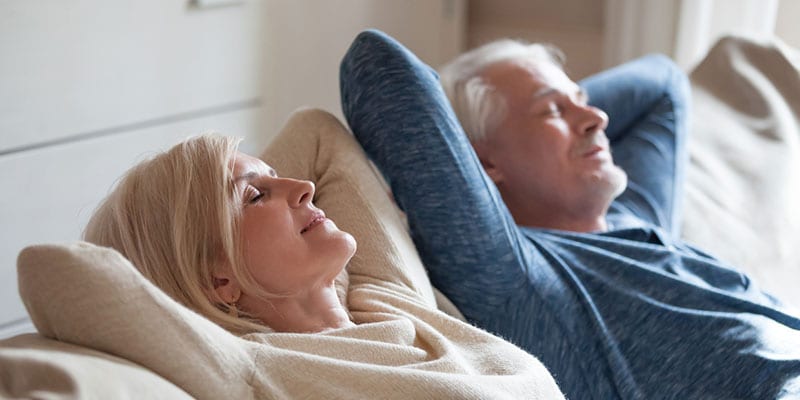 Today's homes are exceptionally well insulated and sealed to provide optimal energy efficiently, but the downside of that is any indoor air quality issues can be more challenging to deal with. Air purification systems resolve both harmful toxins that can agitate respiratory conditions and lead to illness and odors that are unpleasant. If you've ever noticed that colds and the flu seem to perpetuate through your family, getting everyone sick not just once but again and again, consider a system that filters out viruses and bacteria so that is far less likely.
We are more than happy to discuss other benefits that you can experience with a quality air purification system. Whether you have family members who have allergies and other respiratory concerns and want to minimize their symptoms or you want to have the healthiest environment for everyone in your family, reach out to us to get a no-obligation quote for one of the new air purification systems that we have to offer. Saving on medical bills and breathing easier in your home makes this a wise investment that we are confident you'll never regret making. Call today to learn more.
---
At AC Guys Cooling and Heating Services, we offer air purification systems in Winter Garden, Clermont, Leesburg, Lake County, Marion County, Maitland, Orange County, Ocala, Orlando, Seminole County, Winter Park, Casselberry, Lake Mary, Longwood, Sanford, Apopka, Zephyrhills, Minneola, Tavares, Mount Dora, Montverde, Heathrow, Windermere, Astatula, Lake Buena Vista, Ocoee, Gotha, Groveland, Tangelo Park, Winter Springs, Eustis, Mascotte, Bushnell, and Tangerine, Florida.