Sitting down with the calendar for a new year can be filled with hope for all the wonderful memories you hope to make. As you write in birthdays and anniversaries, and pencil in vacations and fun things to do, don't forget to jot down some reminders about home maintenance services. January may not be the month you typically think about air conditioning services, but that doesn't mean you can't be planning ahead, so you don't forget to schedule AC maintenance.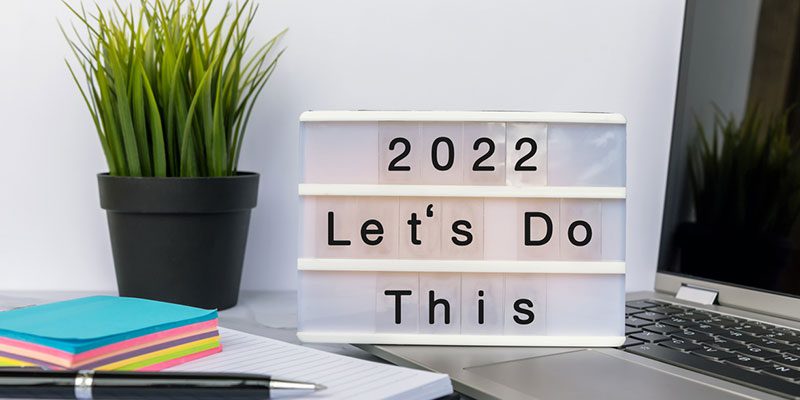 There are many great reasons why making regular preventative air conditioning service appointments should be one of your New Year's resolutions. First of all, your system will use less energy when it has been properly maintained. That can save you money every month! The next reason is to get the longest functional life from your air conditioning system. Any equipment that is well-maintained has a better chance of not needing to be replaced prematurely.
This might also be the year that your resolution is to upgrade your air conditioner to something more reliable and energy-efficient. If so, now is a good time to schedule air conditioning services, so they can be done before the summer temperatures roll around. If you aren't sure whether it is time, don't hesitate to ask for an assessment.
Supply prices are also expected to rise, as with most products. Right now, prices are likely to be the lowest prices consumers will see this year. If you are on the fence about replacement and upgrading to a more energy-efficient unit, now is the best time.
At AC Guys Cooling and Heating Services, we are happy to assist you with the air conditioning services you need throughout the year, whether as part of your New Year's resolution to-do list or simply because you recognize the importance of protecting your investment and keeping your cooling costs under control. Reach out today to schedule maintenance or an assessment to determine when replacement might be a good idea.