There's an old joke among Florida residents that we only have two seasons. The two seasons in question can vary—some say it's tourist season and non-tourist season, some say rainy season and dry season, and so on. Another variation could be flu season and non-flu season. Even in a warm climate like this, people tend to get sick more often and more easily during the winter months. Fortunately, our team at AC Guys Cooling and Heating Services can help you stay healthy this winter by installing an air purification system in your home.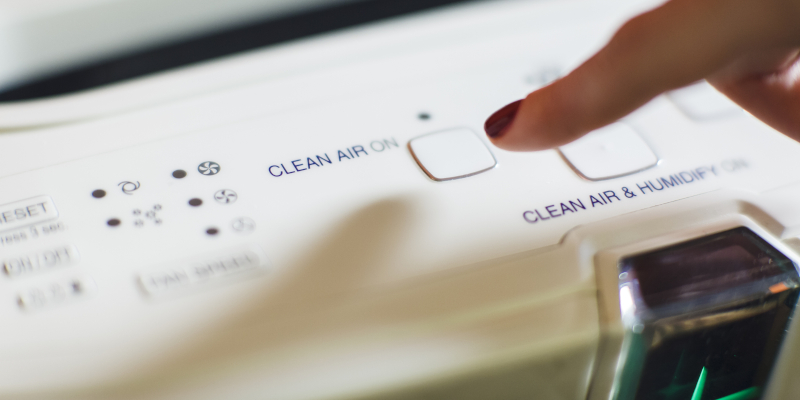 Keep reading to learn more about how air purification systems can help you avoid common winter illnesses and other symptoms.
Eliminate Airborne Germs – Our air purification systems are designed to filter out even the tiniest particles from your air, and that includes airborne bacteria and viruses. In the winter, people tend to cough and sneeze more, which sends germs into the air. With an air purification system, you won't have to worry about these germs, because your system will trap the pathogens and prevent them from spreading to others.
Remove Pollution – During the winter, air pollution goes up due to increased use of heaters and people spending more time indoors. Exposure to elevated levels of air pollution can have noticeable negative effects on your health, including increased risk of respiratory illness and even cognitive impairment. Our air purification systems are designed to filter out pollutants so you won't have to worry about these issues.
Remove Dust and Pet Dander – Allergies to things like dust and pet dander can get worse in the winter because people spend more time indoors, close to the source of their symptoms. Even here in Florida, stepping outside isn't always a comfortable option, so we offer air purification system to help you keep your interior comfortable for everyone.