Your home's air conditioning system is more complex than you might realize, so any number of things can need attention from time to time. If you are noticing a problem getting your home to a comfortable temperature, you needn't fear that your AC repair bill is going to be high. Many issues are relatively easy to resolve, and some are even preventable. Here are some common AC repair scenarios you should know about.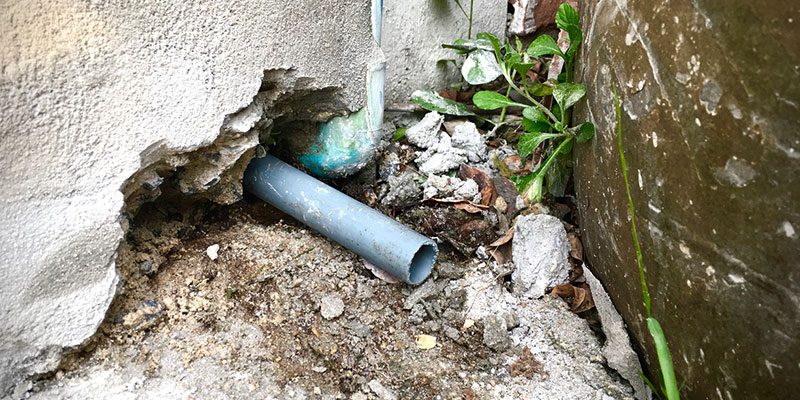 Clogged drain- Air conditioning works by pulling moisture out of the air which then drains from the unit out through a drain line. If the line gets clogged with algae or other contaminants, there is nowhere for the water to go and the system sometimes shuts down. You might also notice water damage if your system wasn't installed with contingencies. The good news is that cleaning the drain is part of regular maintenance, so you might never experience this problem unless humidity in your home is excessive for some reason.
Refrigerant leak- Your air conditioner cannot work efficiently if it loses the refrigerant for some reason. The AC repair will involve finding where it is leaking, repairing the leak, and then putting in more refrigerant.
Air filter issue- If your air filter is severely clogged, the air conditioner cannot get the airflow it needs to function well. The AC repair will include replacing the air filter and probably cleaning the evaporator coil and other components that have drawn in the dust, dander, and other contaminants that made it past the ineffective filter.
Whether you have a minor AC repair issue or something a bit more complex, you can rest assured that at AC Guys Cooling and Heating Services, we will advise you about the most cost-effective solution possible to restore your home to comfort. Contact us today with any questions or to schedule a service visit.