Replacing an old air conditioner is a pretty big undertaking, and one that requires specialized expertise. Our team at AC Guys Cooling and Heating Services has the right expertise to get the job done, but we also want you to know what to expect during the air conditioner installation process. In this article, we'll go over the main steps so that you can better prepare your home for installation day.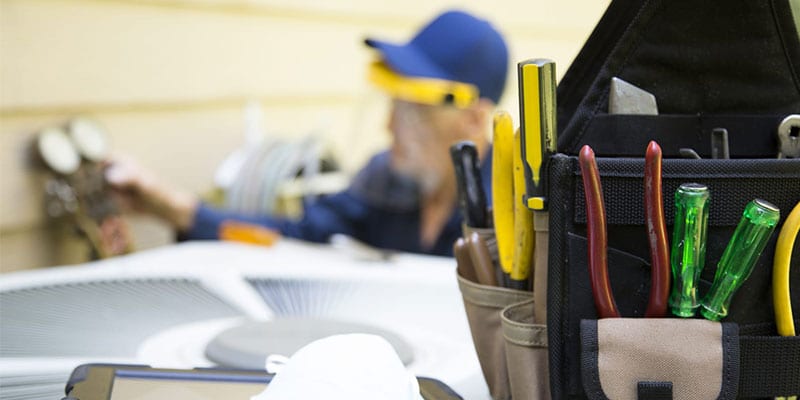 Preparation- Before air conditioner installation can begin, you'll need to prepare the site. To make our jobs easier and get us out of your hair sooner, we at AC Guys Cooling and Heating Services ask that you clear the area where your new unit will go, make room for our vehicles to park, and contain any pets away from the work area.
Removal- The next thing that needs to happen for air conditioner installation is to remove the old unit. To do this, our team might need to access your attic, crawlspace, or wherever the unit is housed. We'll then cut the power to the unit and begin disassembling it. We'll make sure that all the pieces are properly disposed of, as well.

Installation- Once we have the old unit out, we'll get to work on installing the new one. We work with all major AC brands to give you maximum flexibility in your selection, and you can count on us to provide the experienced service you need.
Cleanup- Lastly, our team at AC Guys Cooling and Heating Services will clean up the area and remove any trash so that your home and yard look spotless and beautiful.