If you want to keep your AC in optimal condition, you should get a tune-up at least once a year. In our experience here at AC Guys Cooling and Heating Services, many Florida homeowners struggle to find the best time to schedule AC maintenance services. For people in other parts of the country, the timing is easy, as they can usually turn their air conditioning off around October and not need it again until spring, but in Florida, it's common to run the AC well into the fall.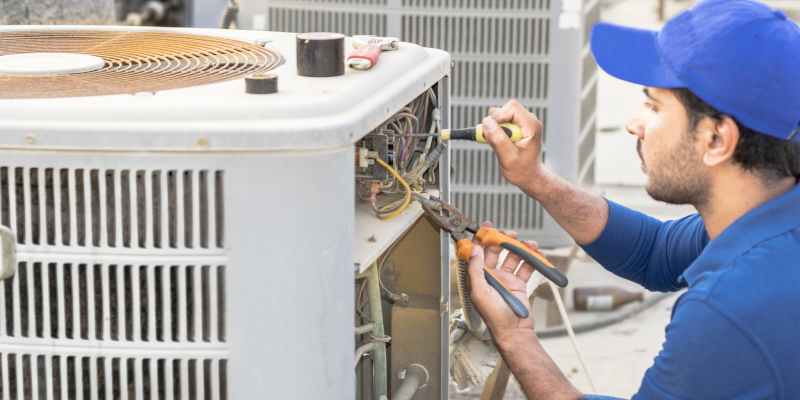 However, with that being said, fall can still be a great time to schedule your annual AC maintenance, and in this article, we'll go over a few reasons why.
Greater Comfort – Even though you may still want to run your AC during the fall, the outdoor temperature is still likely to be lower during the autumn months than in the summer. It may not feel great to go without air conditioning on an 80-degree day, but it will still feel better than doing so on a scorching hot July afternoon. When you call our team for AC maintenance, you can count on us to finish the job as efficiently as possible so you can turn your AC back on right away.
Lower Demand – The other main reason why we recommend scheduling AC maintenance during the fall is because there is less demand for HVAC services in general. During the summer, our team is busy taking calls for AC repair and replacement, but in the fall, things tend to slow down a bit, giving us more time for non-emergency calls.