Many people hesitate to replace their older air conditioners because they figure it is still working, so why change it? Just as technology has come a long way in cars, in cell phones and in computers, efficient new air conditioners have changed dramatically in the last several years. Investing in one of our new efficient air conditioners can easily pay for itself with energy savings that could equal a fifty percent reduction of the electricity needed to run your system. One of the new advanced features of efficient new air conditioners is the two-stage scroll compressor, which easily outperforms older technology.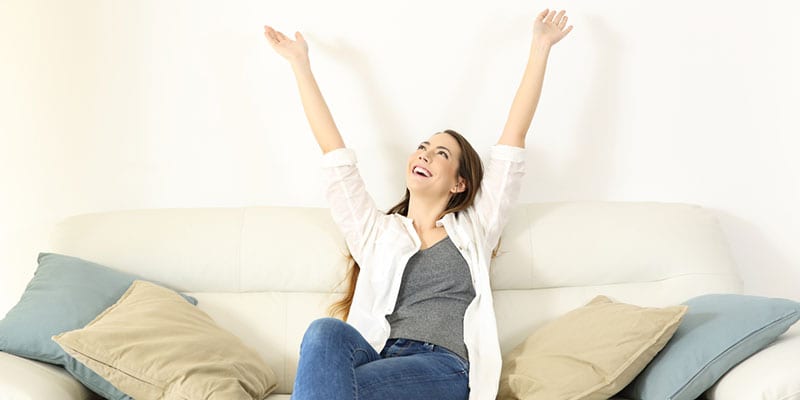 Beyond your potential energy savings, there are other great reasons to consider an upgrade, especially if your installed air conditioner is over ten years old:
Environmental impact: Reducing your energy consumption is good for your wallet, but it is also good for the environment. New air conditioners also use R410A refrigerant, which does not affect ozone levels like older refrigerants did.
Quieter household environment: New systems operate much more quietly than older systems did, making it more pleasant to be in your home while the air conditioner is running.
Ensure proper sizing for your home: There are many factors that determine the proper size of an air conditioner for your home, including the square footage, the ceiling heights, the layout and the climate. Having the right size is crucial to the humidity level of your home and to avoid overworking and overheating your system.

There are many factors to consider when deciding if it's time to upgrade to one of our efficient new air conditioners, but if your system is older, it is probably worth considering. It can also help you save money on service calls and repair bills.