It is generally recommended that you get duct cleaning services at your home every three to five years. However, there may be situations in which you need to consider more frequent cleaning. Stay alert for signs that your ducts may need extra attention, because the cleanliness of your air ducts affects your indoor air quality, the cost of your energy bills each month and the lifespan of your HVAC system.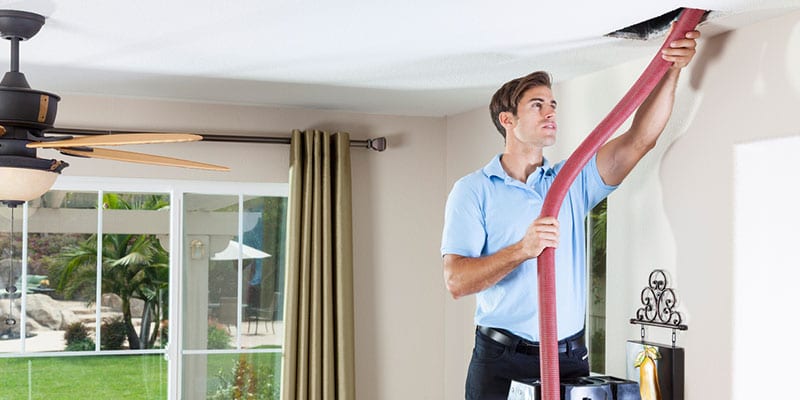 If you have had any of the following occur, it is definitely time to schedule duct cleaning services:
Recent construction: Construction creates a lot of dust and debris that can easily end up in your air ducts. Once construction is complete, it is a good idea to get your ducts cleaned professionally.
Insect or rodent infestation: If you have had rodents or insects in your home, chances are they have been in your ductwork. Their droppings and waste can create additional hazards.
Discovered mold in your home: Mold spores easily travel through the air and end up in your ducts. If the mold was in your air conditioning system, it is very likely there are mold spores in the ductwork. But wherever the mold was in your home, it could have ended up in the ducts. 
Duct cleaning services will leave your home cleaner and help everyone breathe easier, especially if you have someone in your family who has asthma or allergies. Pets can also contribute to increased buildup of dust and dander in your ducts. If you have noticed a major increase in the level of dust in your home, especially around the vents and air filters, that can be another indication that it's time to call for duct cleaning services.