At AC Guys Cooling and Heating Services, we want to help you do what's best for your home, and that means helping you get the best AC services. Our team understands just how much Florida homeowners depend on their air conditioning throughout the year, and we are committed to helping you stay cool and comfortable. To help you find the best team to take care of your AC, in this article, we'll be going over three qualities that highly rated AC services have in common.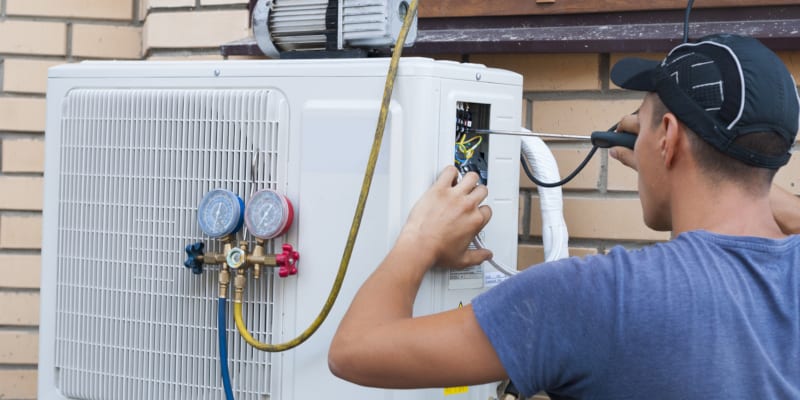 Compliance. The first quality that all highly rated AC services share is compliance with all local and federal building codes. Building codes exist to ensure that you remain safe in your home, so it's important to choose a team that knows these regulations well and sticks to following them.
Experience. Another quality that virtually all highly rated AC services and teams share is experience. When you have a problem with your AC, you naturally don't want to give the job to a beginner. We at AC Guys Cooling and Heating Services have over 30 years of experience in the industry, so you can count on us to get the job done right.
Variety. Another thing that makes for highly rated AC services is variety in what types of projects they take on. Researching AC companies takes time and effort, so it makes sense to prefer a company that can help you with both repair and installation rather than a team than can only do one or the other. Our team at AC Guys Cooling and Heating Services offers a wide range of both heating and cooling services to keep you comfortable all year long.