Here at AC Guys Cooling and Heating Services, we know that your home is important to you, and we want to help you take the best possible care of it. If your home needs a heat pump installed, then you'll need a reliable team to do the job. In this article, we'll provide a few tips on how to find the best local heat pump installation team.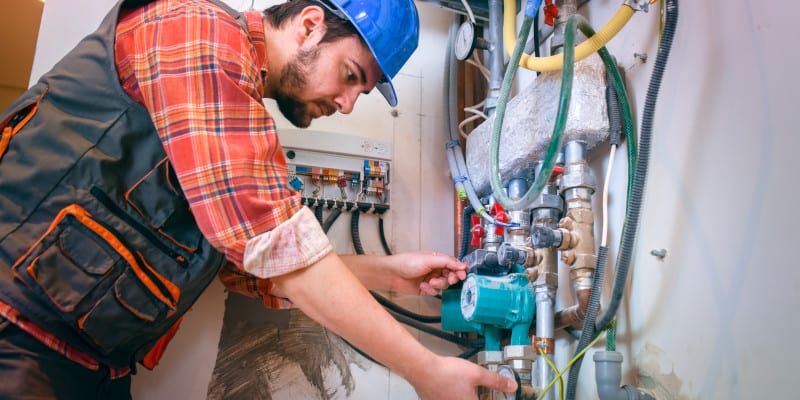 Listen to Word of Mouth. When companies develop a solid reputation in a community, you'll often hear about them via word of mouth before you encounter any formal advertising. If you are looking for a dependable local heat pump installation team, we at AC Guys Cooling and Heating Services suggest asking around your circle of acquaintances for recommendations. Naturally, you'll want to look into these companies further before committing to them but listening to word of mouth is a good way to get started.
Check Out Online Reviews. Once you have a list of possible candidates, take a look at their online reviews. These reviews provide a useful way of gathering more information about a company and the quality of its results–bear in mind, though, that people are more likely to post reviews when they are dissatisfied, so don't be too quick to dismiss a team just because of a few negative reviews. Choose a company with a large number of positive reviews.
Inquire with the Better Business Bureau. Lastly, we at AC Guys Cooling and Heating Services recommend checking with the Better Business Bureau to find out whether you should hire a local heat pump installation company. The BBB collects more customer reviews for you to read, and they also assign ratings to companies based on their performance over time. In addition, these records will show you if a company has any complaints against it, and how they might be working to resolve these complaints.