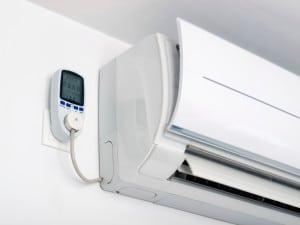 In Florida, having an air conditioner in your home or office is essential. The humidity and heat levels rise so high that the indoor atmosphere can become extremely uncomfortable and even dangerous without air conditioning. If you can't afford to buy a new one, there's always the option of looking at pre-owned air conditioners. You just have to be a little more cautious about what you're purchasing.
First, assess your capacity requirements. What you buy should be as close as possible to the cooling capacity needed for the square footage of the space. Generally speaking, 5,000 to 6,000 BTUs are necessary to cool 100 to 300 square feet.
The best and safest method is to find a reputable HVAC company that sells and installs new and pre-owned air conditioners. You can be sure that there's nothing wrong with the unit and that it is the right size for your needs. A trustworthy company will also offer a warranty.
For new or pre-owned air conditioners, contact us at AC Guys Cooling & Heating Services in Winter Garden, Florida. We also specialize in maintenance & repairs. We're on standby 7 days a week, with no extra charge for weekend or evening callouts!