Your air conditioner isn't working well, and it hasn't been working great for a while. You know you need to get your system fixed, but it's low on your priority list since it seems to be producing just enough cool air to keep you relatively comfortable.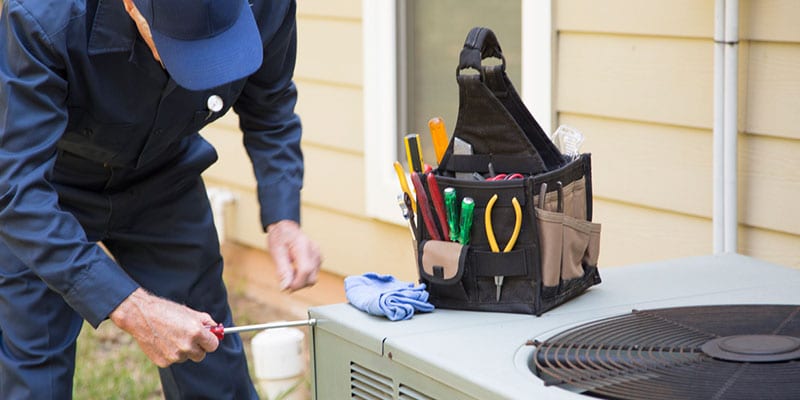 At AC Guys Cooling and Heating Services, we know that calling us for air conditioning repair may seem like an annoyance with everything else you've got going on, but here's what we'll do to make sure the repair process is quick and easy:
All it takes is one phone call to set up an appointment. You won't have to play phone tag with us or remember to call us back when you need someone to come and look at your system.
On the day of your air conditioning repair, we'll show up exactly when we say we will. We know how frustrating it is to wait around for someone when you have other things to do.
We'll assess your system right then and there and do the fix. Although we'll do this in one appointment, we won't start working until we tell you what it will cost.
We'll bring everything with us that we need to fix your air conditioner. This way, you won't have to deal with scheduling another appointment or waiting for a part to come in.
Make your life easier by letting us take care of that air conditioning repair. To set up your appointment, pick up the phone and give us a call.