Even when you know that your air conditioner is on the older side, it still always seems to come as a shock when the day arrives that the air conditioner stops working. Once you've recovered from the bad news, you need to make decisions about replacement. An average air conditioner replacement can cost thousands of dollars, sometimes tens of thousands of dollars, depending on the size! However, instead of feeling the dread of watching your bank account be drained, did you know there's an alternative option? Pre-owned air conditioners are an option available to many customers, but few know about.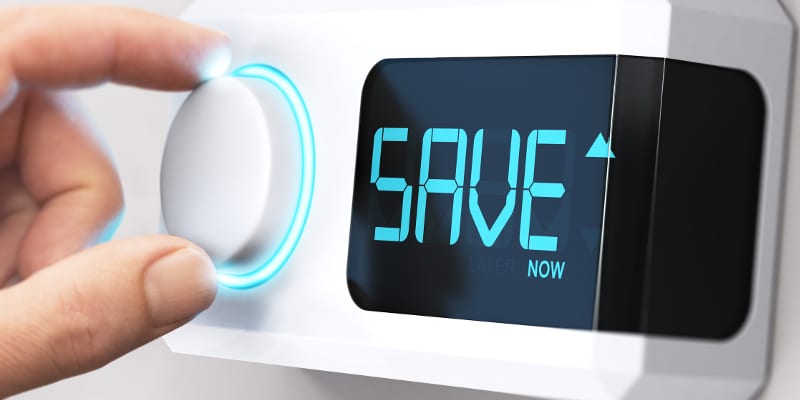 The most obvious benefit of a pre-owned air conditioner is that it can save you a great deal of money! Just like a car that is a couple years old has nearly all of the quality of a new car but without the high price tag, a pre-owned air conditioner is a smart, reliable, and less expensive option. Pre-owned air conditioners are inspected and repaired in order to be sold again, giving you a great product at a steal of a price.
In addition to the price benefits, when you choose a pre-owned air conditioner, you are helping to reduce, reuse, and recycle a product that often ends up cluttering a landfill somewhere. Not only can you get a more efficient pre-owned air conditioner, but you can also ensure your carbon footprint is a little bit smaller!
Pre-owned air conditioners are a great option for people who need the comfort of air conditioning, but also would like the comfort of a safety net in their bank account. For information about pre-owned air conditioners, contact AC Guys Cooling and Heating Services today.