You want your AC system to run as efficiently as possible for the sake of your wallet and your comfort at home. One of the ways you can enhance your system's efficiency is through regular duct cleaning. But does this service really do that, and does it make a difference?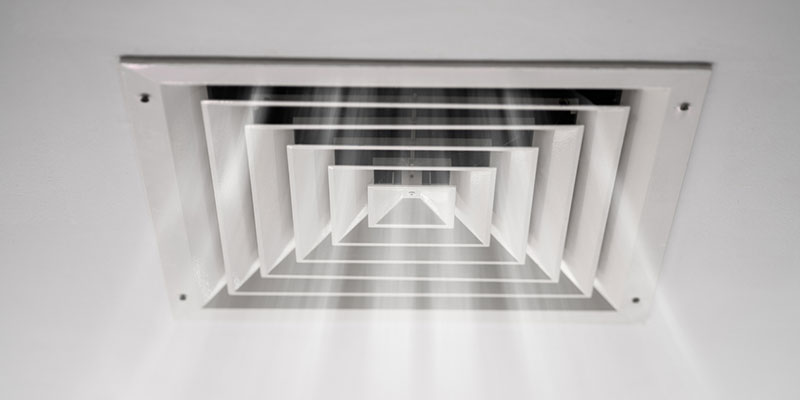 At AC Guys Cooling and Heating Services, we'll be the first ones to tell you that regular duct cleaning is essential to extending your AC unit's lifespan and ensuring its efficiency. When we provide duct cleaning services, we use specialized tools and vacuums to clear your ducts of contaminants, dust, dirt, debris, allergens, pet dander, and more, so you can breathe easier and your HVAC system doesn't have to work as hard.
We highly recommend duct cleaning if you have someone in your home who suffers from ongoing allergies. By clearing out this buildup, it no longer circles throughout your home when your air conditioner switches on, reducing the quality of your air and making it harder to breathe.
How often you have duct cleaning done depends on your household, personal preferences, and the location of your house. Most homeowners prefer having their ducts professionally cleaned every few years to keep their system free from debris.
We guarantee great results when you choose our professionals to clean your ducts. For more information about what duct cleaning does, how it works, and why you should choose us for the job, get in touch with us today.